We're 100% volunteer run.
Our main focus is to prevent more dogs being born and raised on the streets of Bansko. This means our main focus is on having them neutered by an extremely professional and beloved vet in Bansko, and finding a family to foster them before they go to their forever home.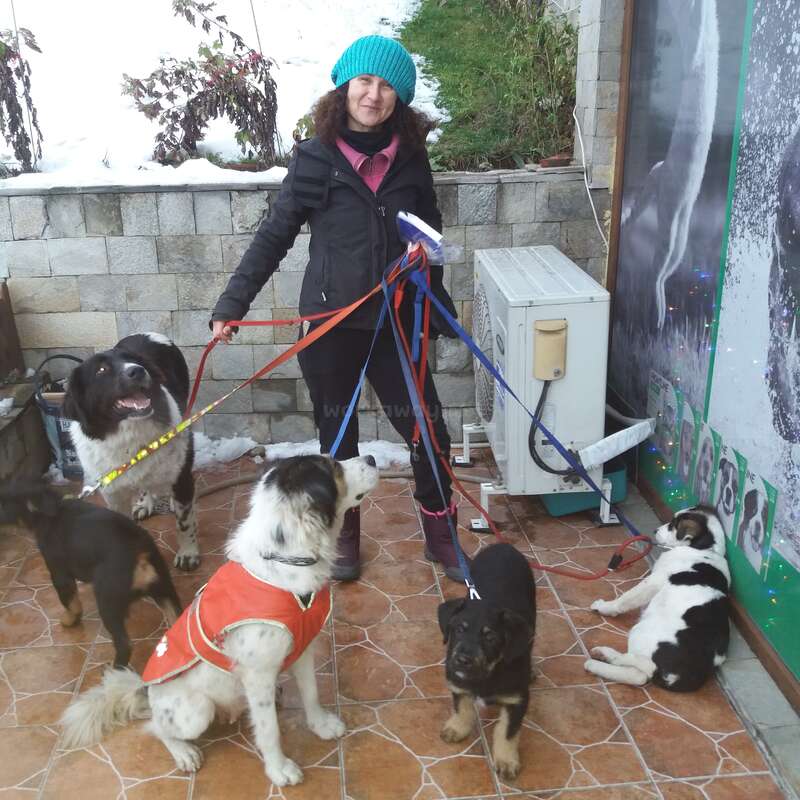 We also get them much needed medical care and administer much needed medicine whether they have their home on the street or they stay at the shelter with the rest of the BSD pack.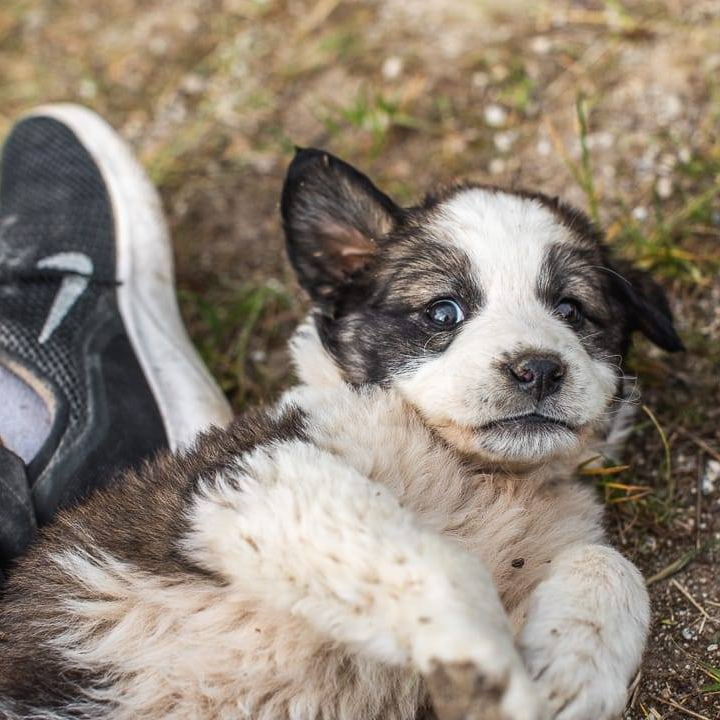 When one of the dogs requires medication for a few days for deworming, or after being neutered, we rely on temporary care houses in Bansko.
Most of our costs go to paying food and vets bills to ensure the dogs are healthy.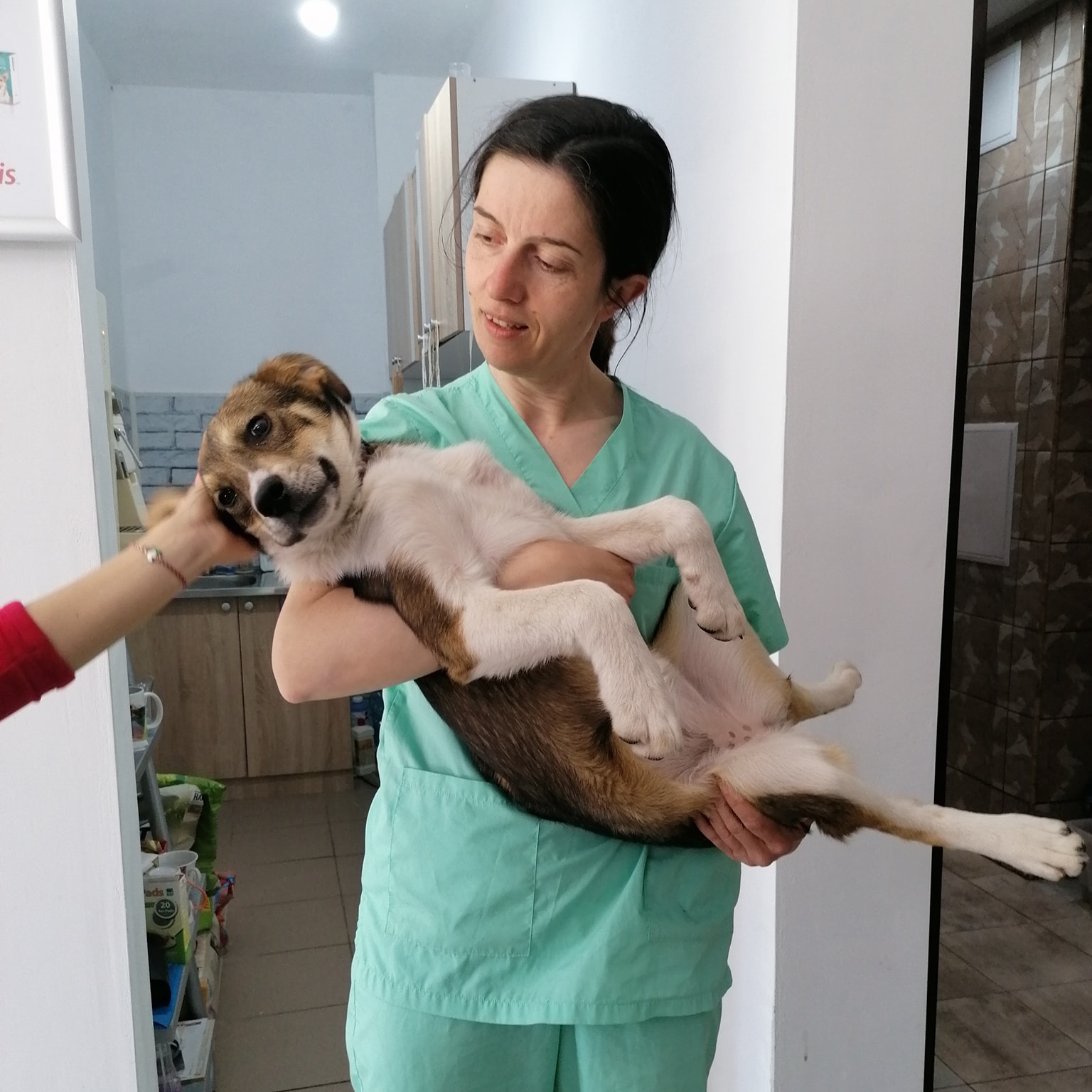 Everything else is donated by volunteers or paid for by the new loving family.
Want to give a dog a forever home and start the adoption process? Complete the form on this page.
Can't help give a dog a forever home, but still want to help? Donate here.
If you want to join the the team of volunteers in Bansko, then take a look at our volunteers page.
Sarah and the team.