We're always looking for dog loving volunteers to come help with the Bansko Street Dogs team.
If you have some free time on your hands and are looking for something to do, whatever your skills, location or availability we can find something for you. We want people who can help at our shelter in town (cleaning, playing with the dogs and taking them for walks) as well as on vet trips and caring for the streeties around town: there is always lots to do.
If you're sat at home thinking I would love to go and experience any aspect of this work you absolutely can. Remember though what we do is hard work – emotionally and physically. It's not glamorous: if you want to be hands on be prepared to get muddy, and smothered with wet paws and doggy kisses regularly!
We all volunteer for the benefit of these loving dogs. There are established rules to ensure that their physical and emotional safety is considered at all times, so when you join our team we will throw you into it but also explain how and why we do what we do.
You will have fun, it is impossible to spend time with the dogs and not have fun! It is a time that you will not regret, and you will have the opportunity to experience a little or a lot of what is involved with running a busy rescue. Every day starts with a to do list and great intentions to accomplish those things that day – it rarely happens.
If you'd like more info drop us a PM on Facebook or fill in this form. We can't wait to hear from you.
Dog Sitting/ Walking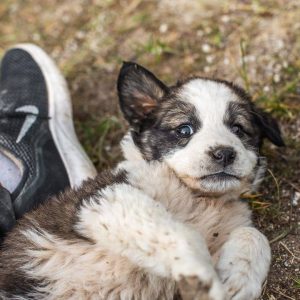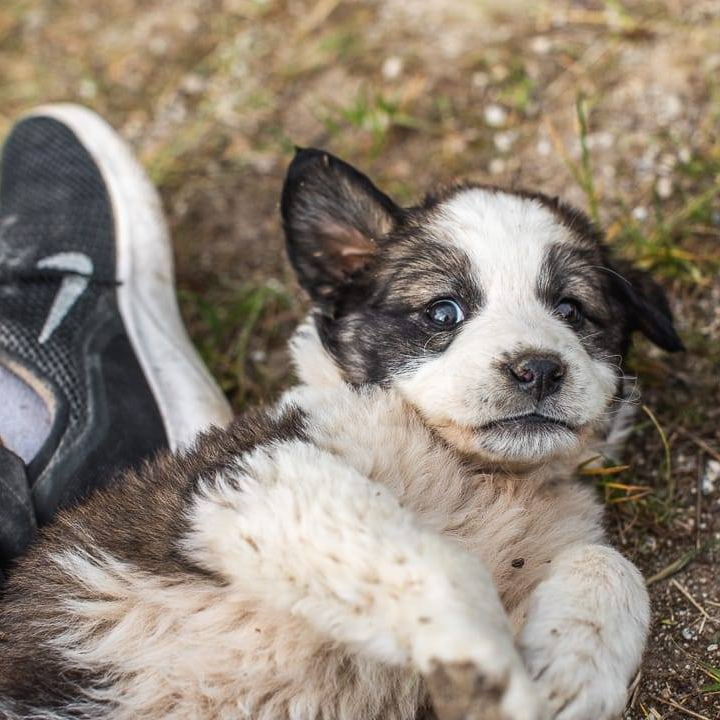 Four hours per shift
Walk a dog, play with the puppies, or watch a rescue/ foster dog
Let us know if you see a street dog!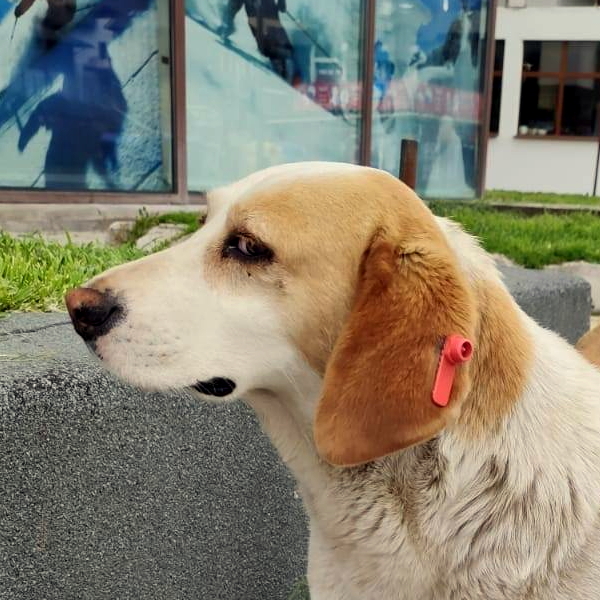 If they do not have a tag / plastic label in one of their ears
If it's a boy or a girl
If you can approach him / her without a problem
Overall health: Skinny, walking normal, wounds, skin problem, etc.
Size / age if you have any idea
Take a few photos – head and full body – or a short video
Residential Volunteer Programme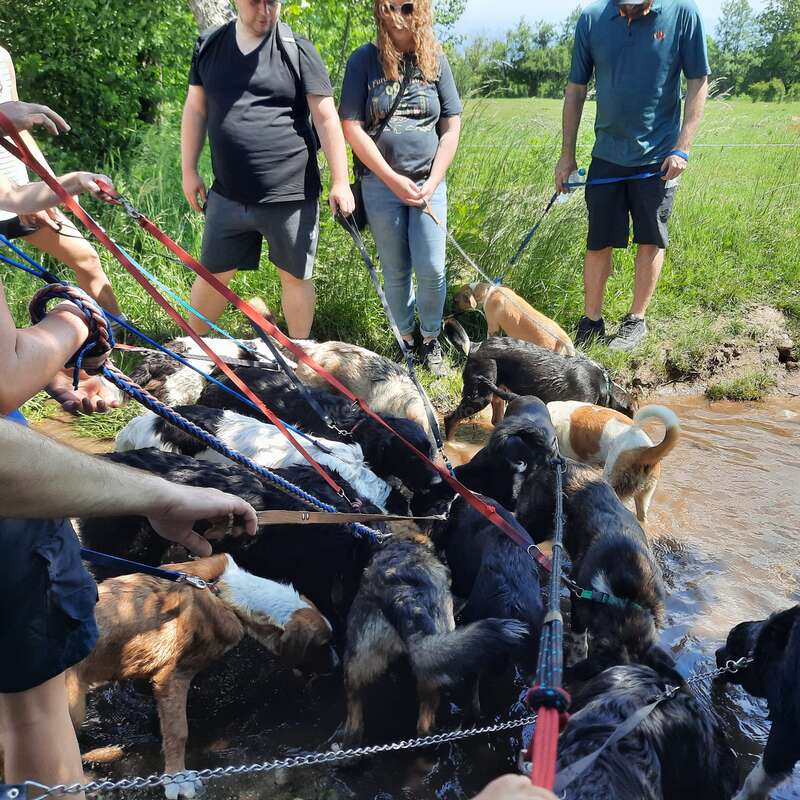 Help with a dog rescue in Bulgaria
Seven 4-hour shifts a week (with 1 day off) at our dog shelter looking after the dogs: walking, feeding, giving water & cuddling them
Accommodation provided
Volunteer with individuals from around the world
Three weeks minimum stay
Workaway and Worldpackers volunteers stay with us on this programme and have had positive experiences
We are unable to provide help obtaining a visa