The gorgeous Malcho has been recovering well after his operation yesterday, and today he met his forever family! ❤️
The vet care and the rehoming is all down to you wonderful people.
Thank you so much for every post share and every donation … We literally could not do it without you!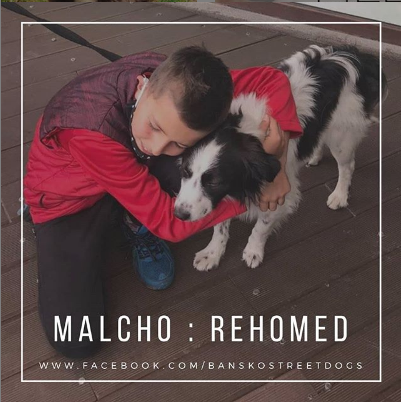 Name: Malcho

Gender: Male
Age: < 1 years old

Vaccinations & passport: Yes
Neutered: Yes
Location: Bansko, Bulgaria
OK with kids: ?
OK with other dogs: ?
OK with other cats: ?
Likes: ?
Dislikes: ?