Upcoming events
Supper Club in Bansko – Every Wednesday
If you've never been along to supper club before it's a great chance to meet new people and have a nice evening out. If you don't want to eat join us for drinks and to socialise, everybody's welcome!
We often have a couple of prizes on offer and often the people that own the restaurant are donating 10% of the takings from supper club to Bansko Street Dogs … so you get to do your bit for the pups whilst enjoying a night out in this lovely setting – win win!!
Spread the word, hope to see you there 


Information about the next Supper club in Bansko you can find here.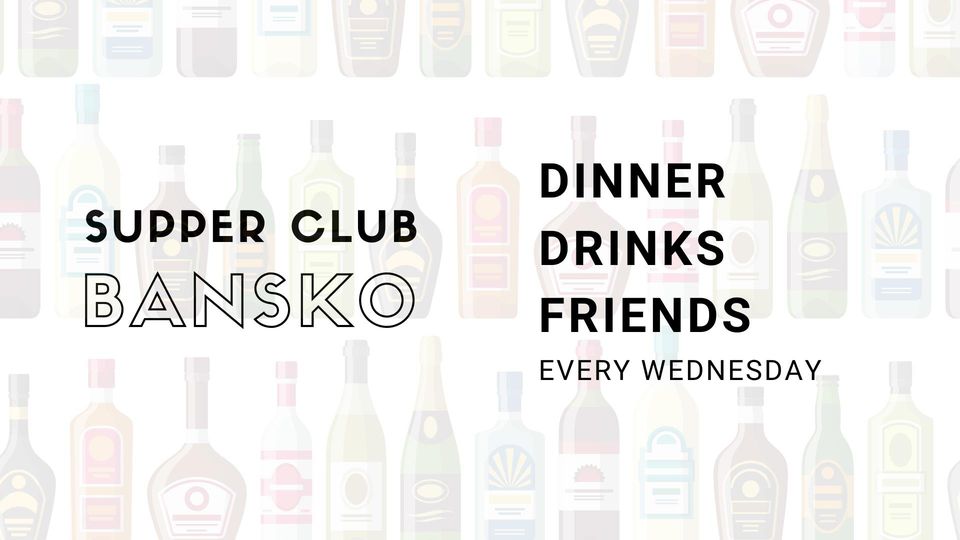 Previous events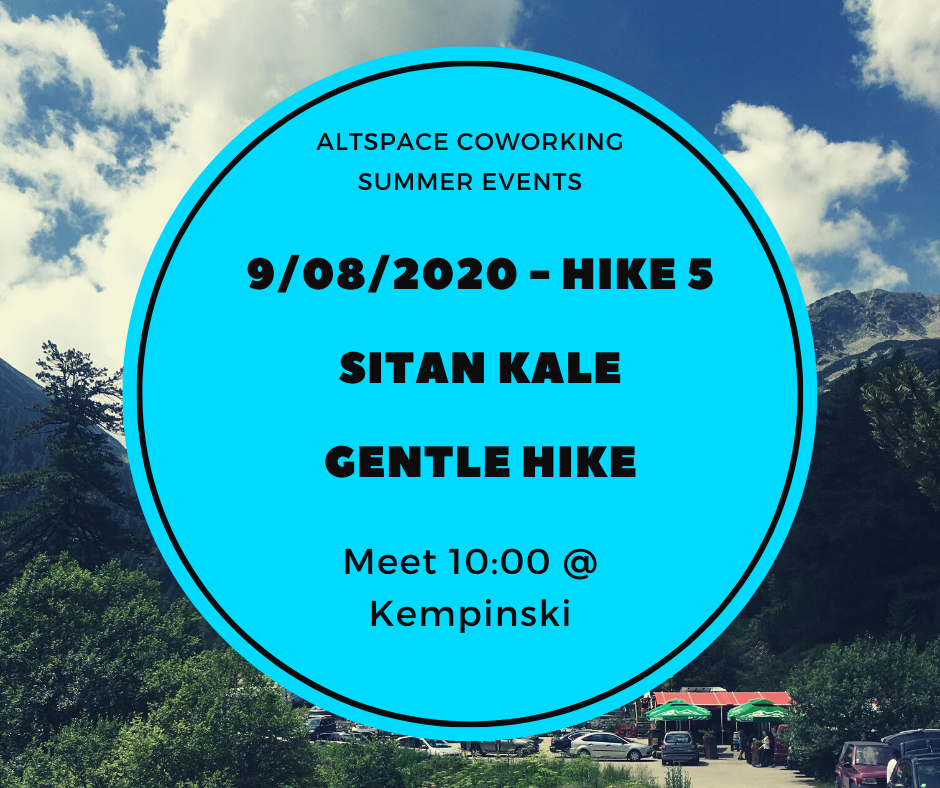 Altspace Coworking Hike – 2020-08-09
Hike 5 will be up to Sitan Kale fortress. Meet outside Kempinski at 10am on Sunday 9/08/2020. Be sure to dress for the weather!
☀️Suggested donation of 10lv to go to Bansko Street Dogs.
Please confirm attendance by Saturday at the latest by contacting Altspace Coworking Bansko. No need for cars this week…..we will go on foot 🚶‍♂️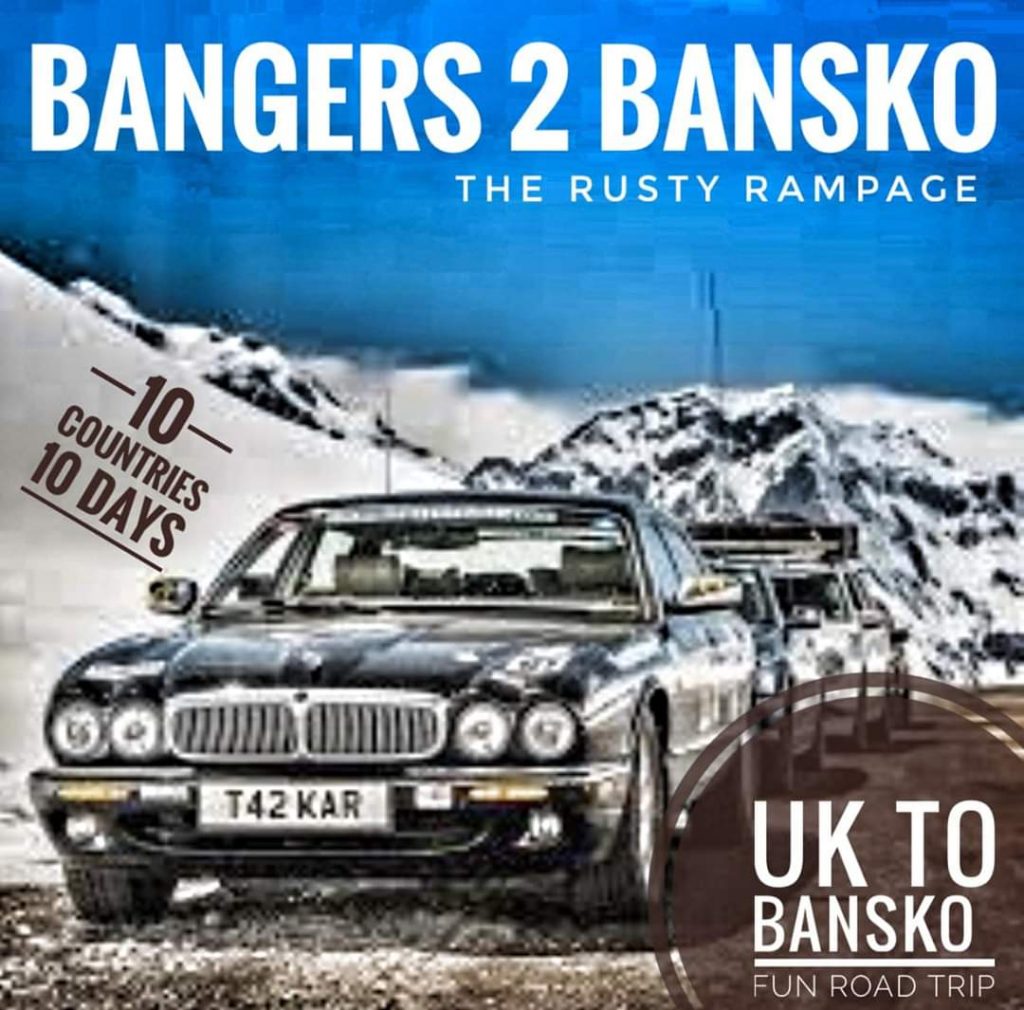 Bangers to Bansko 2020-09/10
Who's Up for a Fun Road trip Challenge to support Bansko Street Dogs?
The plan:
In September/October 2020 if allowed or next April.
The challenge is that you must buy a car for a maximum price of 500 Pound / 550 Euro.
1 or 2 people per car ( sharing costs )
We will have a meeting point and date in the UK
Then travel to Bansko over 10days
There will be challenges / BBQs / parties / races and anything else we can think of.
Cars will then be sold or scraped and we can try to raise money for Bansko Street Dogs.
Organizer: Kris Kun
Charity Pub Quiz
Held on Friday 17th July 2020 at Happy Food restaurant. The pub quiz was organized on behalf of Bansko Street Dogs to raise money for the new shelter. Thank you all for attending!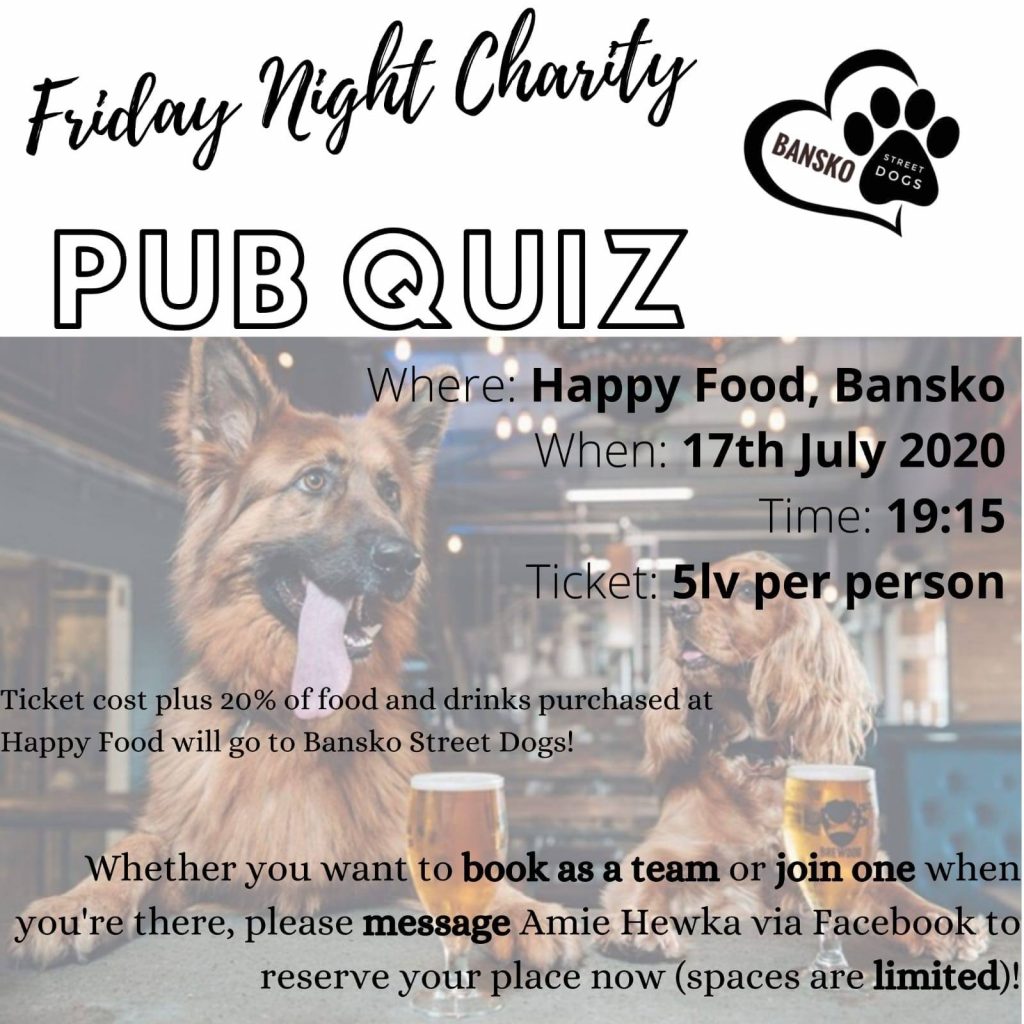 Make sure to check our Facebook page for latest info and events!