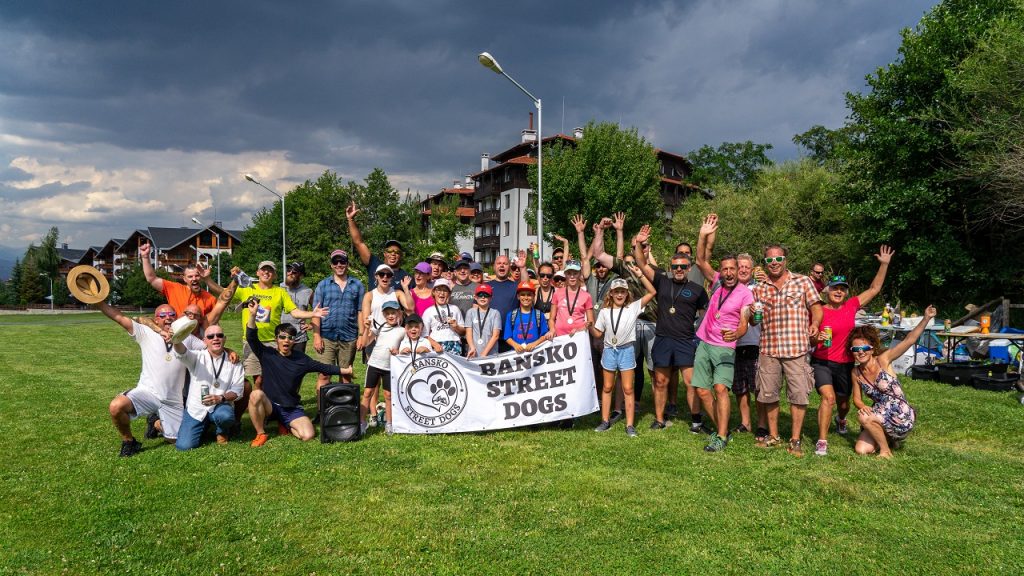 Day/Time: Saturday 22nd of July @ 2pm
Location: Ski road behind Kempinski
Entrance Fee (pp): 10BGN; under 15s: 5BGN; under 5s: free
Team sizes: 4-6 people (registration for participants now closed)
---
A sports day like they used to be: prizes for first place, and lots of fun and laughter.
Event Activities include:
Egg and spoon race
Sack race
Wheelbarrow race
100-metre dad dash
Tug of war
Three-legged race
Relay race
Skipping race
Space hoppers
Obstacle course
Also on the day:
Food (by The HUB, who are donating 5BGN for each burger or hotdog sold)
Drinks
Games
Shaded areas out of the sun
All monies raised on the day go to Bansko Street Dogs.
---
Tell Us You're Coming
REGISTER FOR THE EVENT
Team registration has now closed.
If you want to participate then please come along at 2pm and see if there is a space on one of the teams.
---