2020-11-30:
Teeny tiny Bella has found her forever home in record time! Now known as Roxy, she will be staying in Bansko with Josh and Rachael, fur brother Floki, and foster brother Chilly … It's a busy doggy home!
Roxy is a lucky girl to be welcomed into such a loving family, and we wish you all the very best life together 💞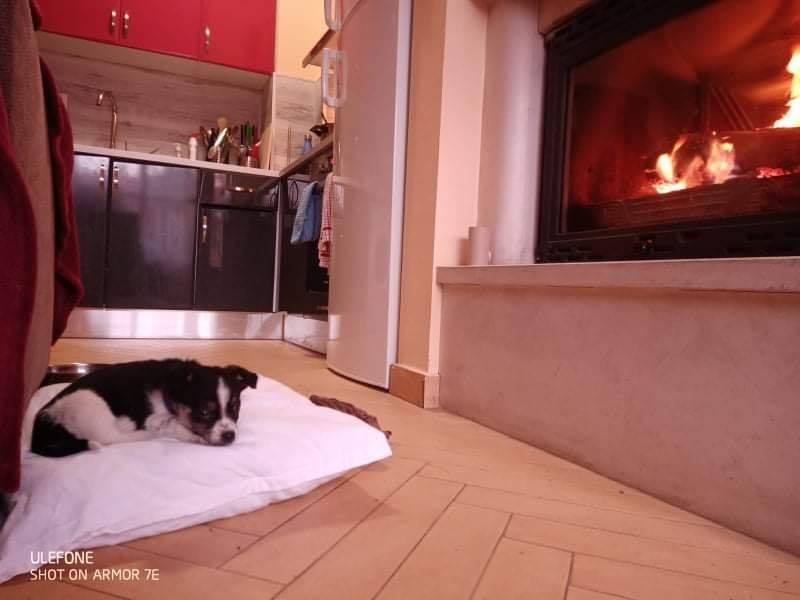 This teeny tiny darling was found abandoned with her sister, Coco, in the woods. They are around 6 weeks old, each weigh 1.1kg, and stood no chance of survival alone 😟
Bella is likely chihuahua or pinscher, so will stay tiny – fully grown they'll be around 5kg each. They are both in good health, and very playful. They love human contact and snuggles, and are looking for foster and/or forever homes ❤️
If you're interested in Bella please get in touch 🙏🏼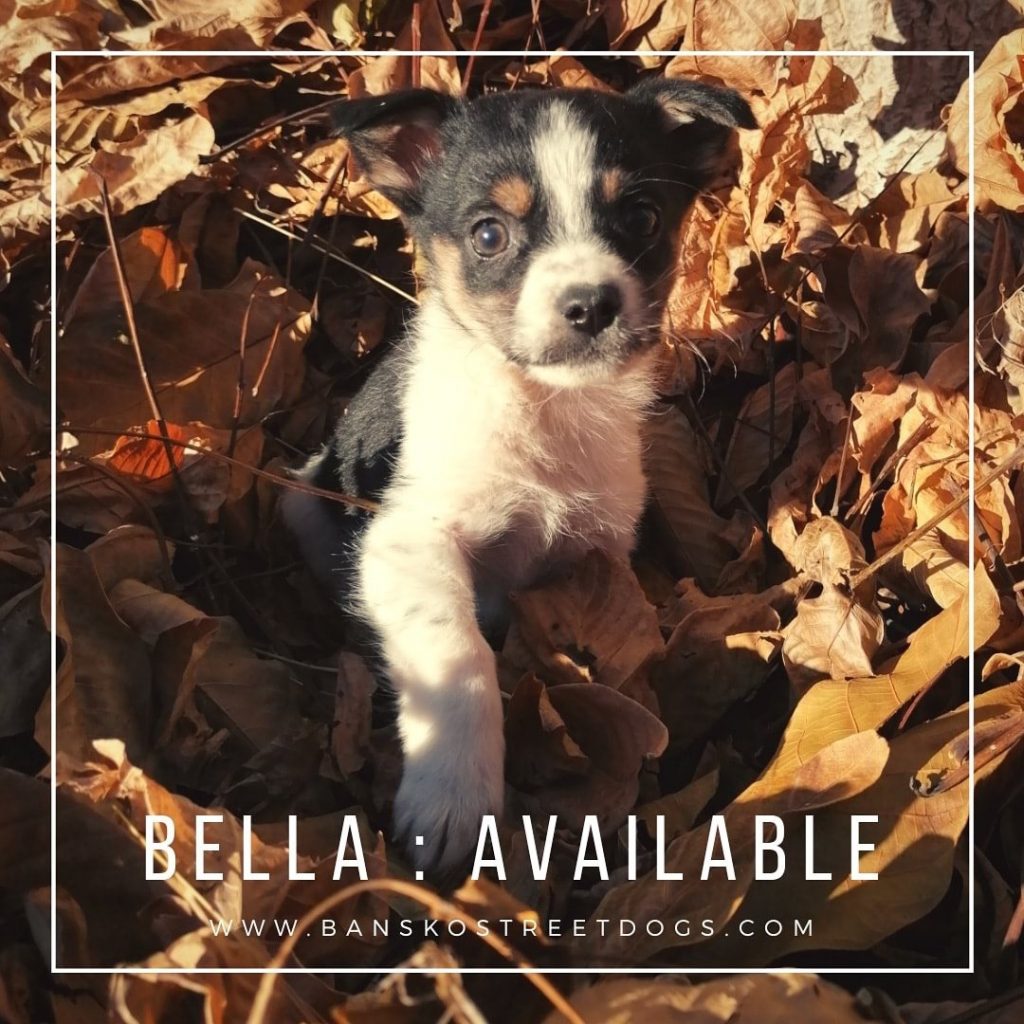 Name: Bella

Gender: Female
Age: A few months old
Vaccinations & passport: In Progress
Neutered: Not yet
Location: Foster home
OK with kids: ?
OK with other dogs: ?
OK with other cats: ?
Likes: ?
Dislikes: ?