The lovely Doris has a great new family waiting for her. She is in temporary foster care whilst we iron out the wrinkles but not long until she's set to go!
Doris has had a few mishaps in her short life story but will be travelling to the UK to meet up with her forever family as soon as we can get her on a transport – Abbie, Ellie, Tyler and Charlie are waiting for her, not to forget Tinkerbell the cat! ❤️
Doris has been fostered by the lovely Veronica, and is spayed and vaccinated ready to go. She's a playful girl who is lots of fun, they're going to have a ball 😁
Update 2020-07-20
Darling Doris was found in Sofia as a teeny puppy last year, and brought to Bansko. She struggled settling with her family, and was eventually surrendered so we could help to find a better life for her : we got her into lovely foster care and searched all over for the perfect family … She arrived in the UK on Saturday and is being adored by her new family! ❤️
Abbie, Ellie, Tyler, Charlie and their cat Tinkerbell are I we the moon to have Doris be a part of their lives. They're loving getting to know each other, and having a great time showing her all the local places. All the best to you guys, you're a perfect match for Dear Doris 😁.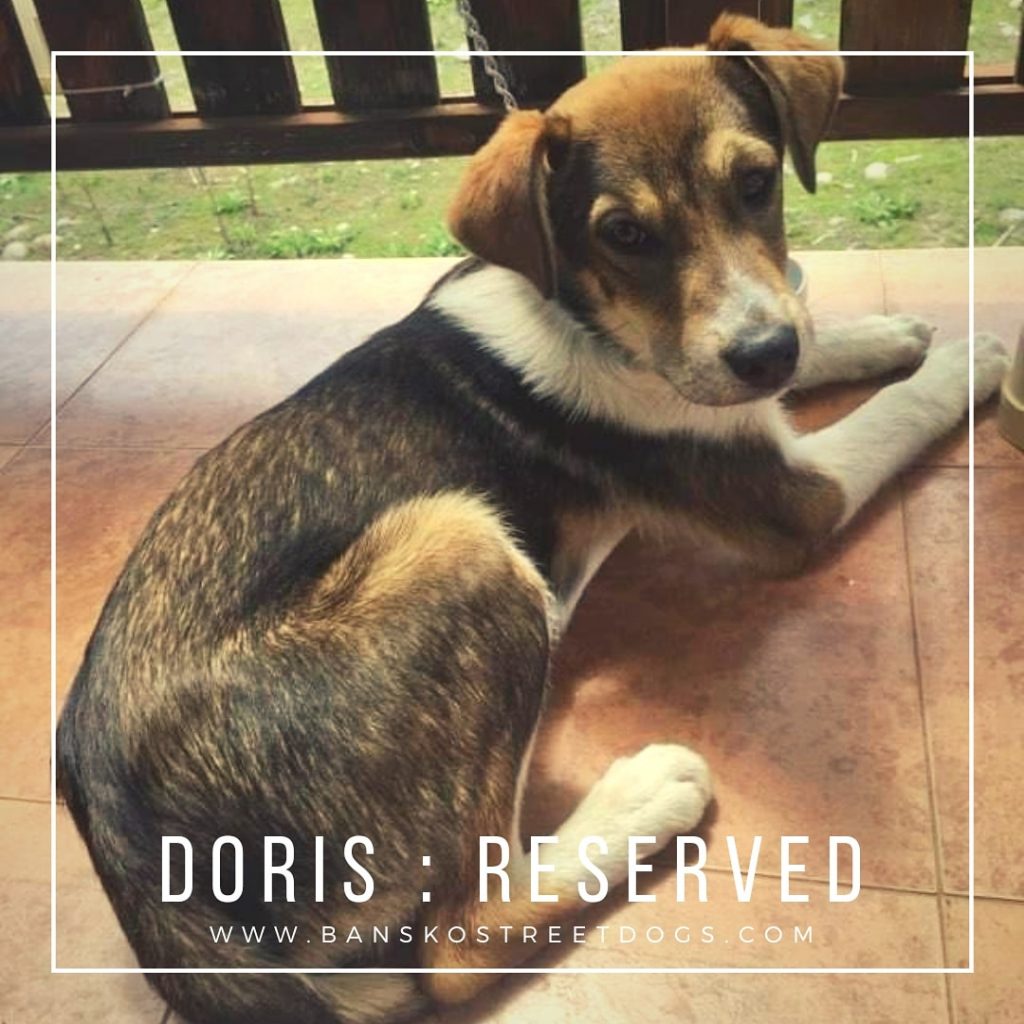 Names: Doris

Gender: Female
Age: < 1 years old
Vaccinations & passport: Yes
Neutered: Yes
Location: UK
OK with kids: ?
OK with other dogs: ?
OK with other cats: ?
Likes: ?
Dislikes: ?