Percy is a scruffy looking boy who is just adorable! He has such a sweet nature and just gets on with everyone and everything, he's an absolute darling ❤️
Percy's been in a fantastic foster home for almost a month, and we had him neutered a few weeks ago.
He has had his vaccinations, and his passport will soon be ready to go, so Percy will be travelling to his wonderful new home with Jill and Don in the new year 🎉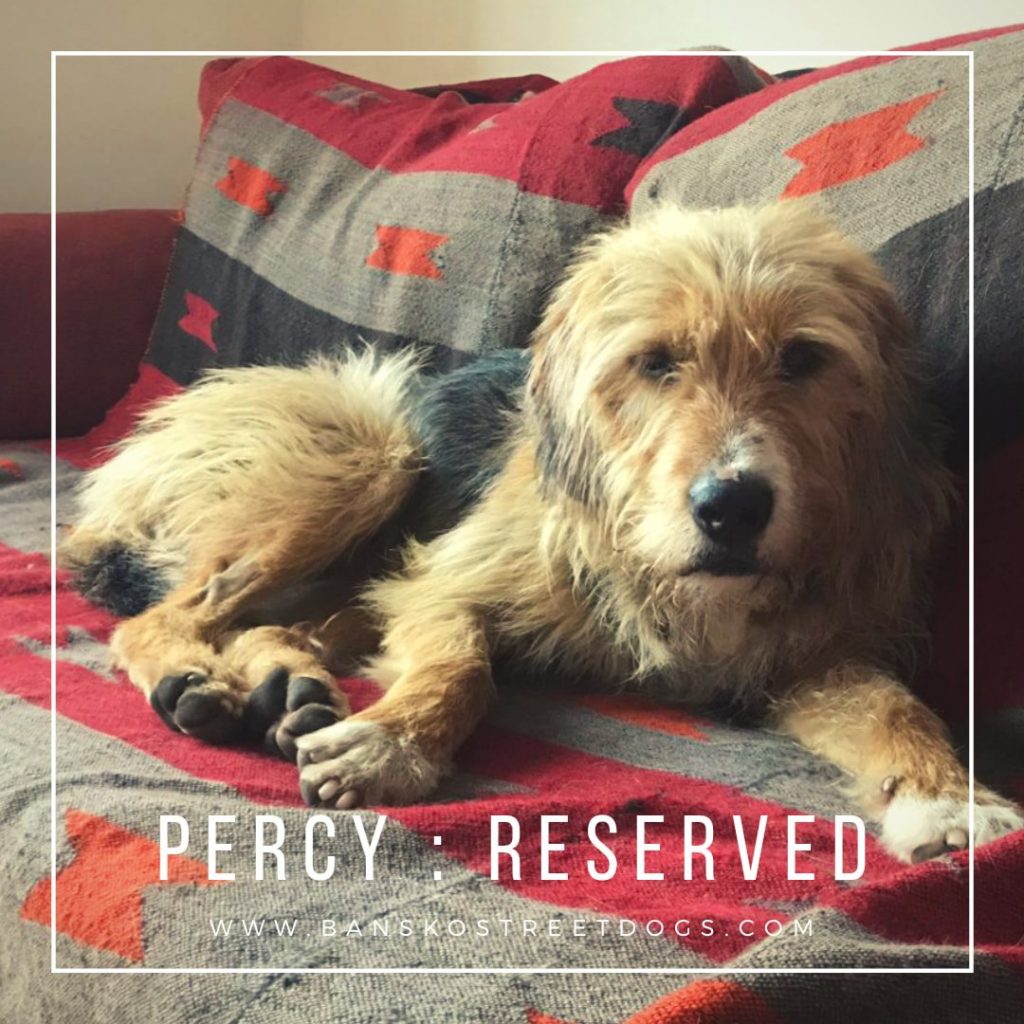 Name: Percy

Gender: Female
Age: A few years old
Vaccinations & passport: In Progress
Neutered: In Progress
Location: Foster home
OK with kids: ?
OK with other dogs: ?
OK with other cats: ?
Likes: ?
Dislikes: ?