Tiny Shep was found by children playing. Lucky for him too as he is riddled with worms. He is undergoing vet treatment to combat them. We can only hope it has been caught soon enough.
It was only weeks ago we almost lost another puppy thanks to an infection caused by the same thing. 😟

Scroll down for updates and more info about Shep.
UPDATE 2020-06-04:
Shep has been back to the vet this afternoon. The medication seems to be working but she is given him a higher dosage and we will give the same again tomorrow.
He has been treated for fleas and ticks too, so that should stop his scratching 😁
He's a darling little boy, around 6 weeks old and very lively. He plays nicely with other dogs and loves being petted. He is only going to be a small boy of around 10kg when grown, so if you are looking for a smaller dog maybe Shep is the one for you?
UPDATE 2020-06-11:
We have had enquiries about adopting Shep since the day he arrived, and we're so excited that we finally have the right home for him! ❤️
Shep starts his vaccinations today, and so begins his journey to a new life in the UK. He has a loving family waiting for him with a huge garden, and a big fur brother to play with.
Shep is going to bring lots of joy to Janelle and family with his cheeky little ways! 🐾
UPDATE 2020-07-08:
Shep has had his final vaccines and chip today, so in a few short weeks he'll be heading to his forever home (check out Seba the guard watching over him! 
)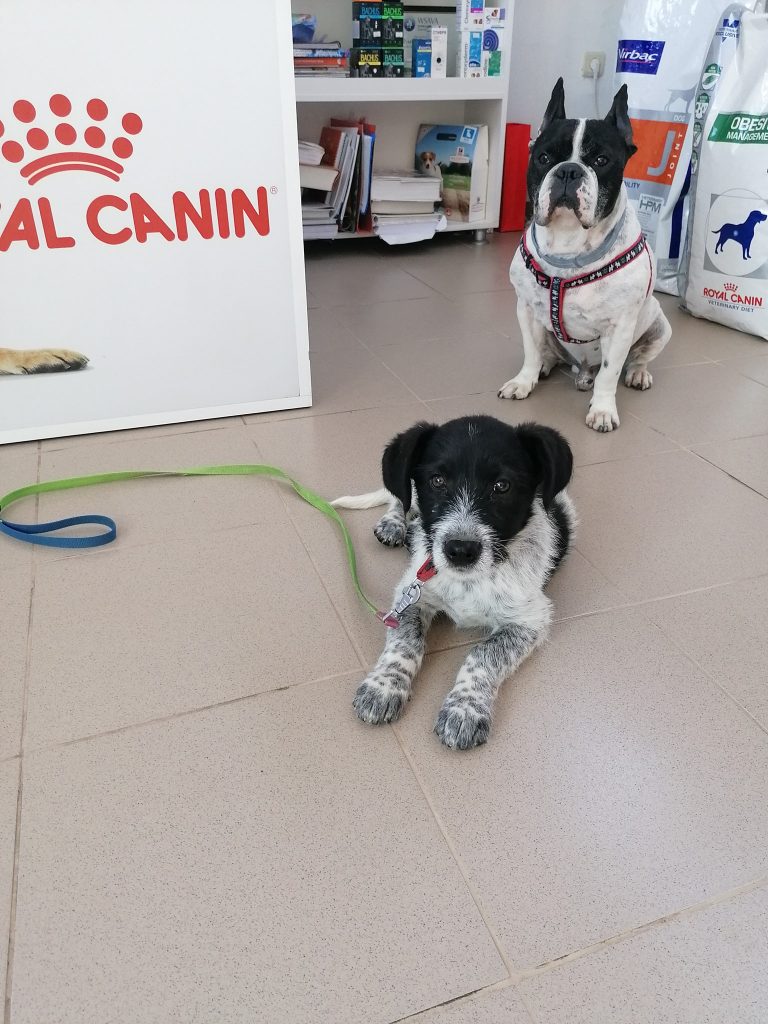 Update 2020-09-24
Shep was a tiny, ill little puppy when kids found him abandoned in a park … About a month old and riddled with worms 😔 He shook off infection and quickly made friends with the litter of 'Building Site puppies' we were caring for – he was their unofficial brother, always by their sides ❤️
Shep was adored by a great family in England who couldn't wait to get him home – only it didn't go smoothly. Shep didn't get on with his new fur brother Buddy at all, and the extent of the problem meant Janelle, Tony and Charlie brought in a dog psychologist to see if they could get into Shep's head and ease the situation. It broke their heart that things didn't get any better and weren't likely to, and they had to face the fact that Shep and Buddy weren't going to be friends. He was a dream with them otherwise, but they made the unselfish decision to let Shep go elsewhere to have a happier life 🐾
We had a family in Ireland that had been looking for a dog exactly like Shep, and when offered the chance to adopt him they didn't hesitate. Arrangements were made to get Shep across to the Emerald isle and his new family. Keith, Lily and Rose adore Shep, and more importantly he adores them too. He has a great life being spoiled by this loving family, and walking the fields every day. It's not always the happy ending we think they're getting, but thankfully Shep has an alternative one to enjoy for the rest of his life 🙏🏼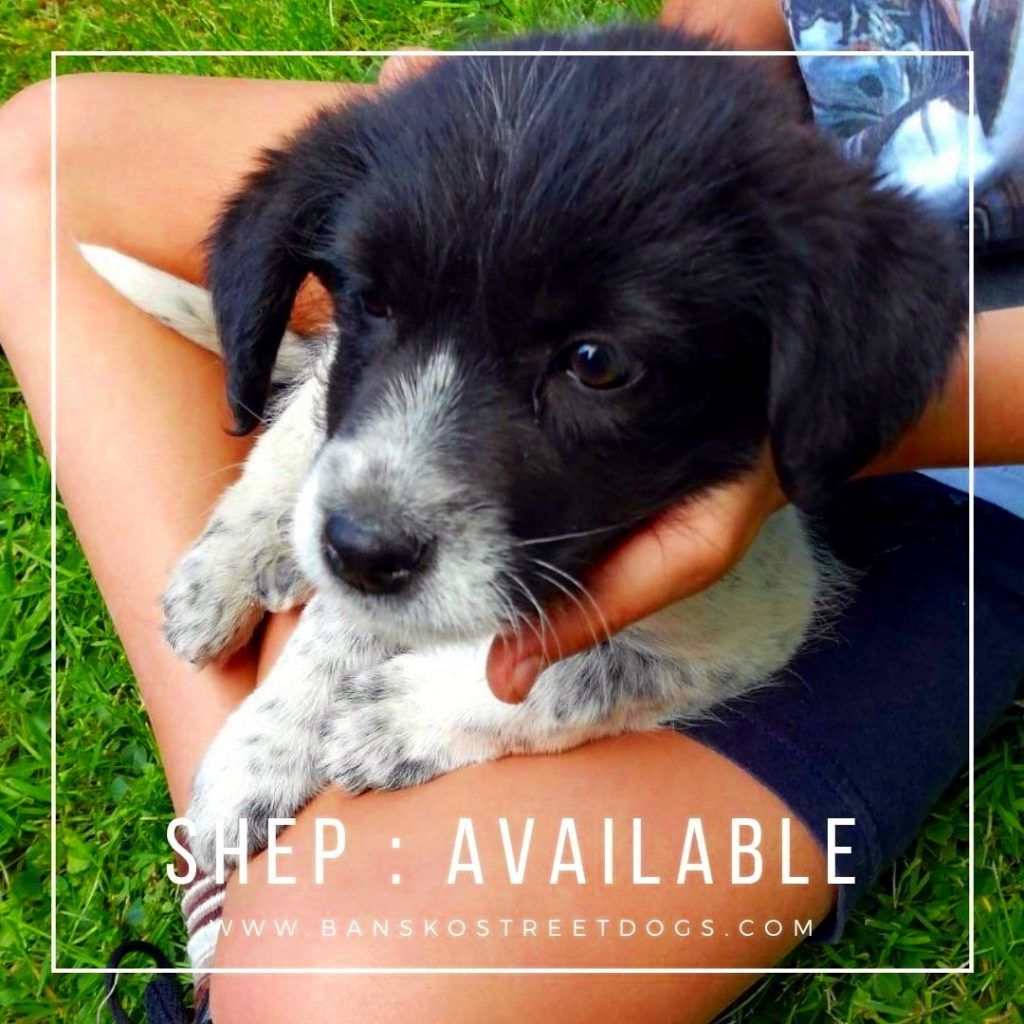 Name: Shep
Gender: Male
Age: < 1 years old
Vaccinations & passport: Yes
Neutered: Not yet
Location: UK
OK with kids: ?
OK with other dogs: ?
OK with other cats: ?
Likes: ?
Dislikes: ?