Not every adoption is simple. Tonka arrived into the loving home of Joanne, Olivia, Ewan and fur sister Ripley a few weeks ago and wasn't totally settled. She was full of love for the family, and had happy play times with Ripley … But she also had flashes of fear and could become defensive and aggressive
The family adored her and knew it can take time for dogs to settle into a new environment – it's a huge change for the dog, and can be a challenge for the family. Fortunately for Tonka they didn't want to give up and spent time working with her … things have gotten better and better, and the family are overjoyed to be able to welcome her as a permanent member of the family! Congratulations to you all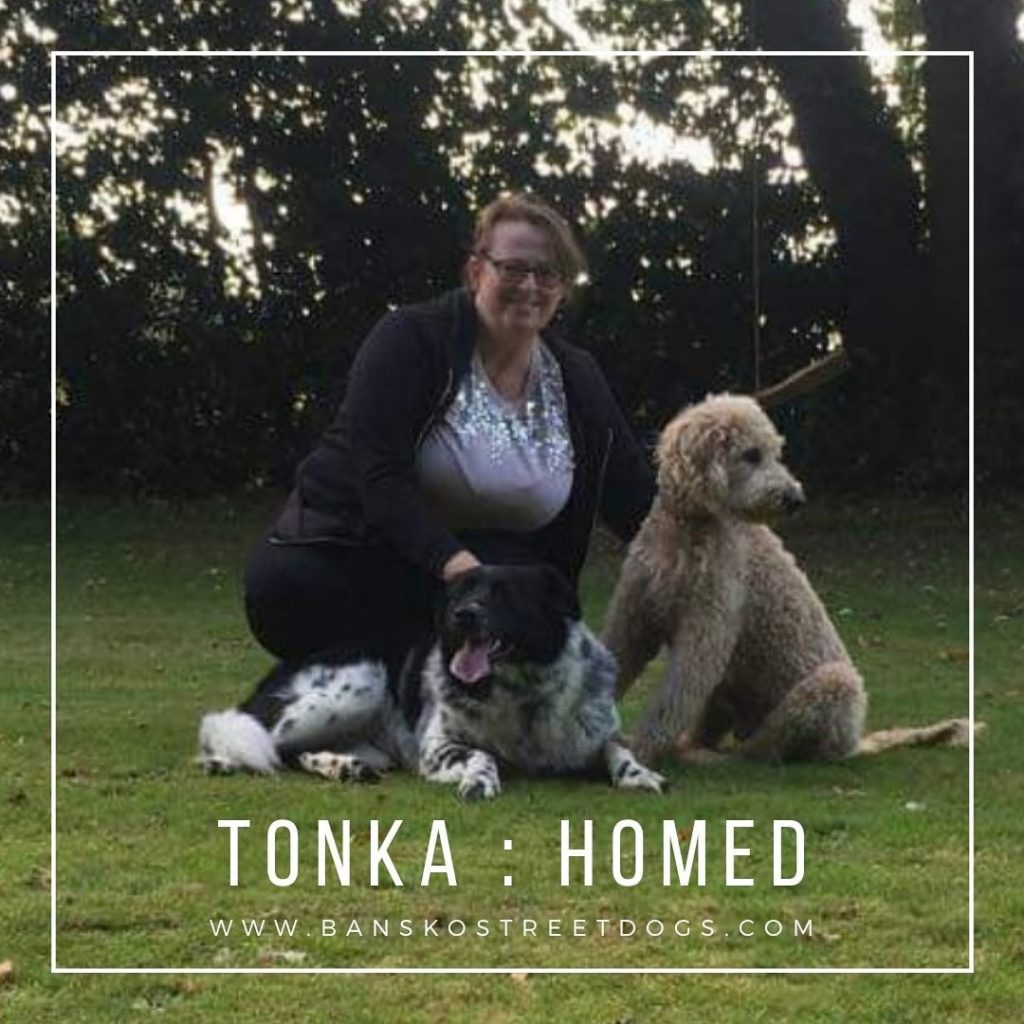 Tonka is a super friendly lady who is used to being a pet.
She is new to the streets and just tries to befriend anyone she can follow home. She is a large dog.
Tonka settles easily … Show her a little love and give her some food and she is happy. This gorgeous girl needs a home and loving family to call her own ❤️
UPDATE 2020-06-22: Tonka has been adapting to life on the street after being thrown out of home a couple of months ago, but she's now got lovely people waiting to take her in, shower her with love, and remind her of how great life is when you're part of a family! ❤️
Tonka has been to the vet again today and her passport is stamped with another vaccine … It won't be long until she can travel to her waiting family and start her life over with them 🐾
It's not easy finding foster or permanent homes for these bigger dogs (Tonka weighs 36kg!) so please remember to keep sharing our social media posts – the more people that see them the more homes we can find for these gorgeous doggos!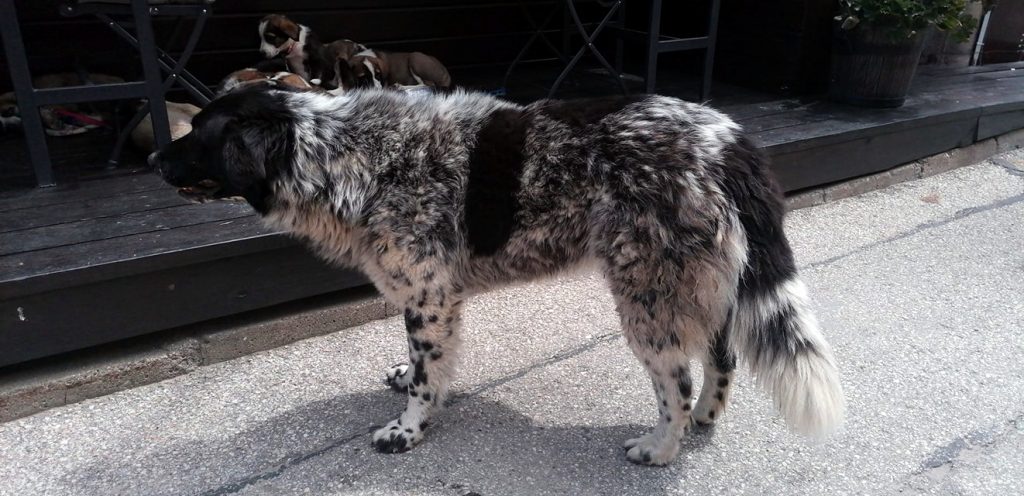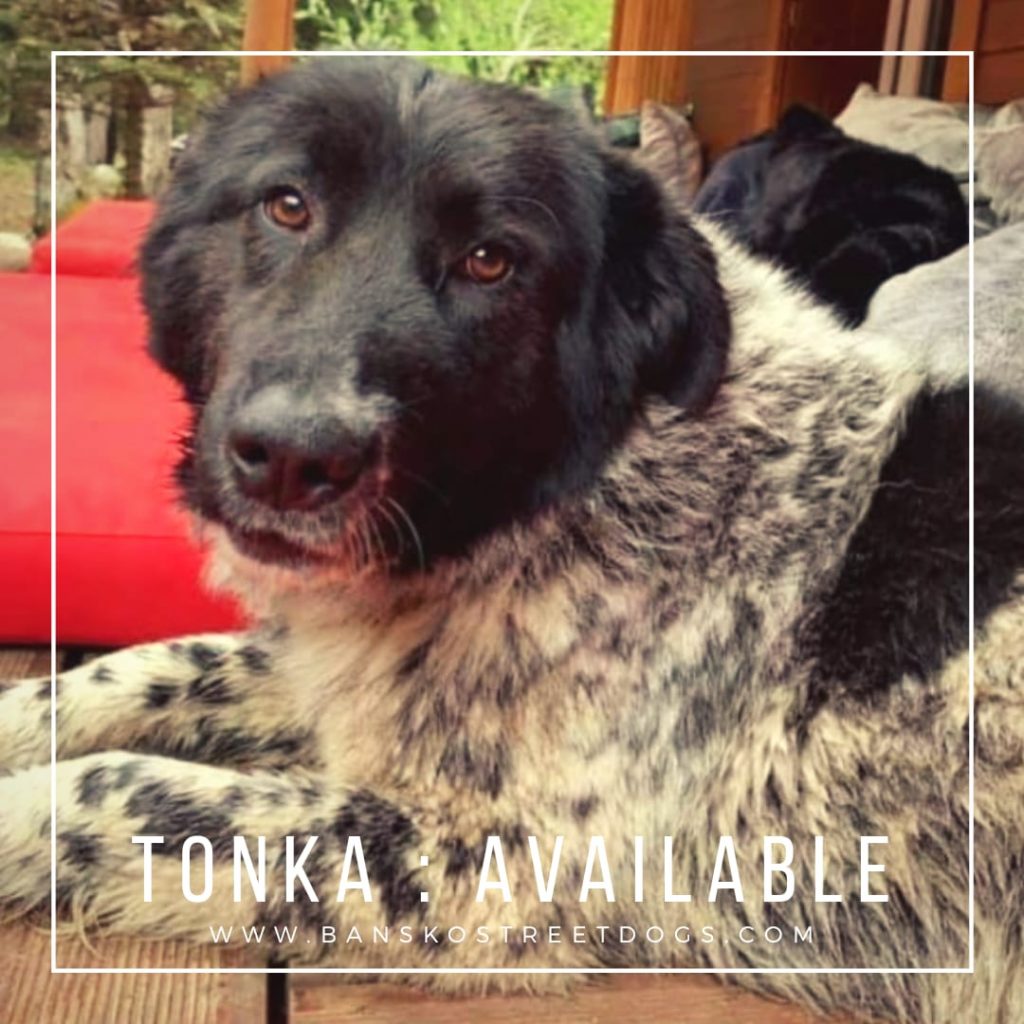 Name: Tonka

Gender: Female
Age: A few years old
Vaccinations & passport: In Progress
Neutered: In Progress
Location: UK
OK with kids: ?
OK with other dogs: ?
OK with other cats: ?
Likes: ?
Dislikes: ?